You are just steps away from adopting a new family member!
Click the link below for more details.
Our 2021 Litter has been sold! We are tentatively planning a 2022 Litter.
Savannah and Neil's puppies arrived on May 31, 2021, with all puppies reserved immediately by people on our waiting list. These puppies have excellent conformation, obedience, companion hunting, and Therapy Dog potential! Both parent dogs have wonderful dispositions and have demonstrated all the desirable qualities expected of this breed. Please do not make inquiries until you have looked at every page of this website, including the link to costs, payment, and delivery. Due to overwhelming demand, we will not be taking names for our 2022 First Contact Waiting List until January of 2022.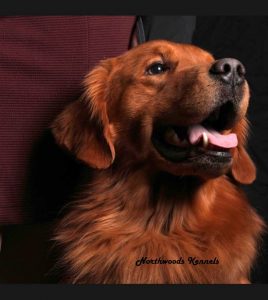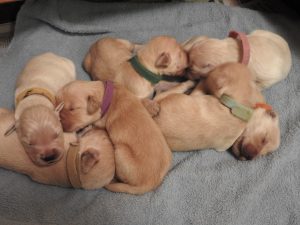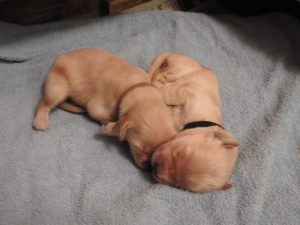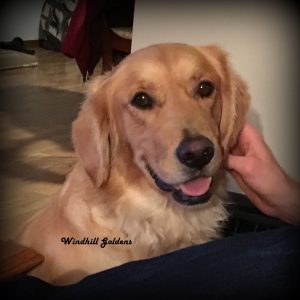 No Obligation Waiting List!
First Contact Waiting List:
We keep a no-obligation list of prospective buyers who would like to be contacted once a litter is born. People on our waiting list will be contacted by phone in the order of the list before we post puppy availability to the general public. No deposit is required, Please share your email address and phone number if you would like to be placed on the list. All we ask is that you respectfully let us know right away if you need to be removed from the list for any reason. This will help us keep the list updated.
Reserving a puppy:
Once they are born, puppies can be reserved by approved families for a non-refundable deposit of $600. This amount is included in the total. Reservation contracts will be sent to approved buyers on our waiting list. Simply fill out a reservation contract and mail it to the address on the contract or you can scan and email the signed copy to me (I do not have fax). All payments should be in the form of cash or bank check (money order). Personal checks can be accepted but require up to 10 days to clear our bank, so final payments should be made at the time you pick out your puppy (about 2 weeks prior to release date).